The "Complex Systems and Interactions" Research Center at Ecole Centrale Casablanca federates and groups together 4 Thematic Teaching and Research Units and a SHS Research Chair around the theme of characterization and modeling of complex systems and interactions.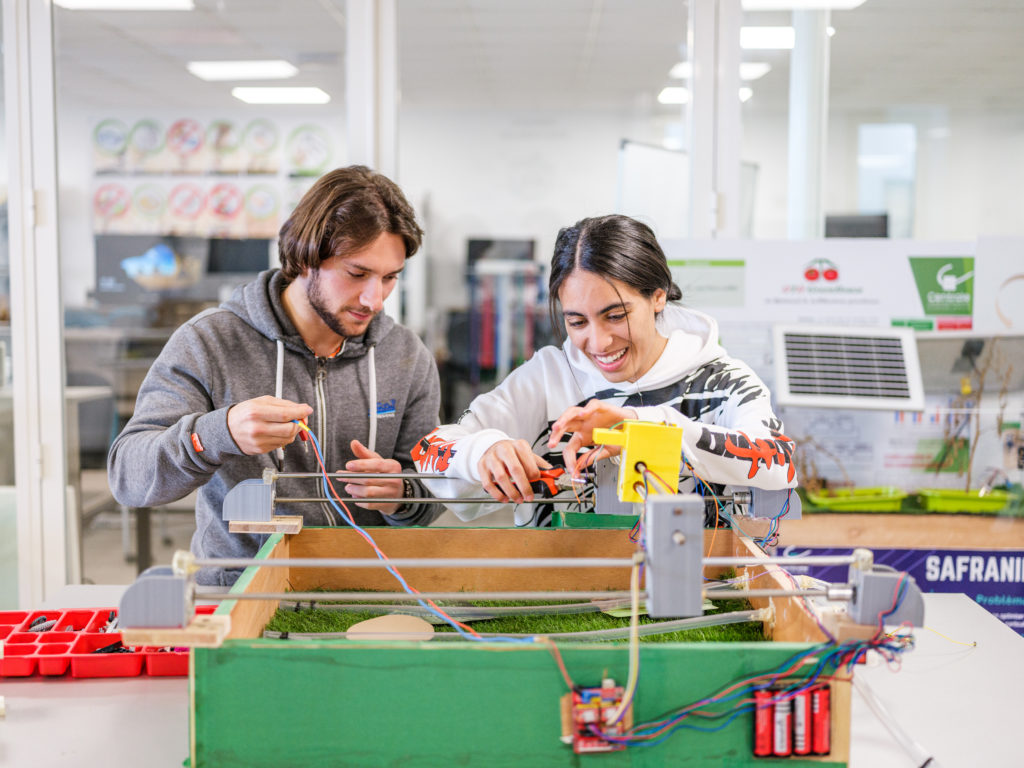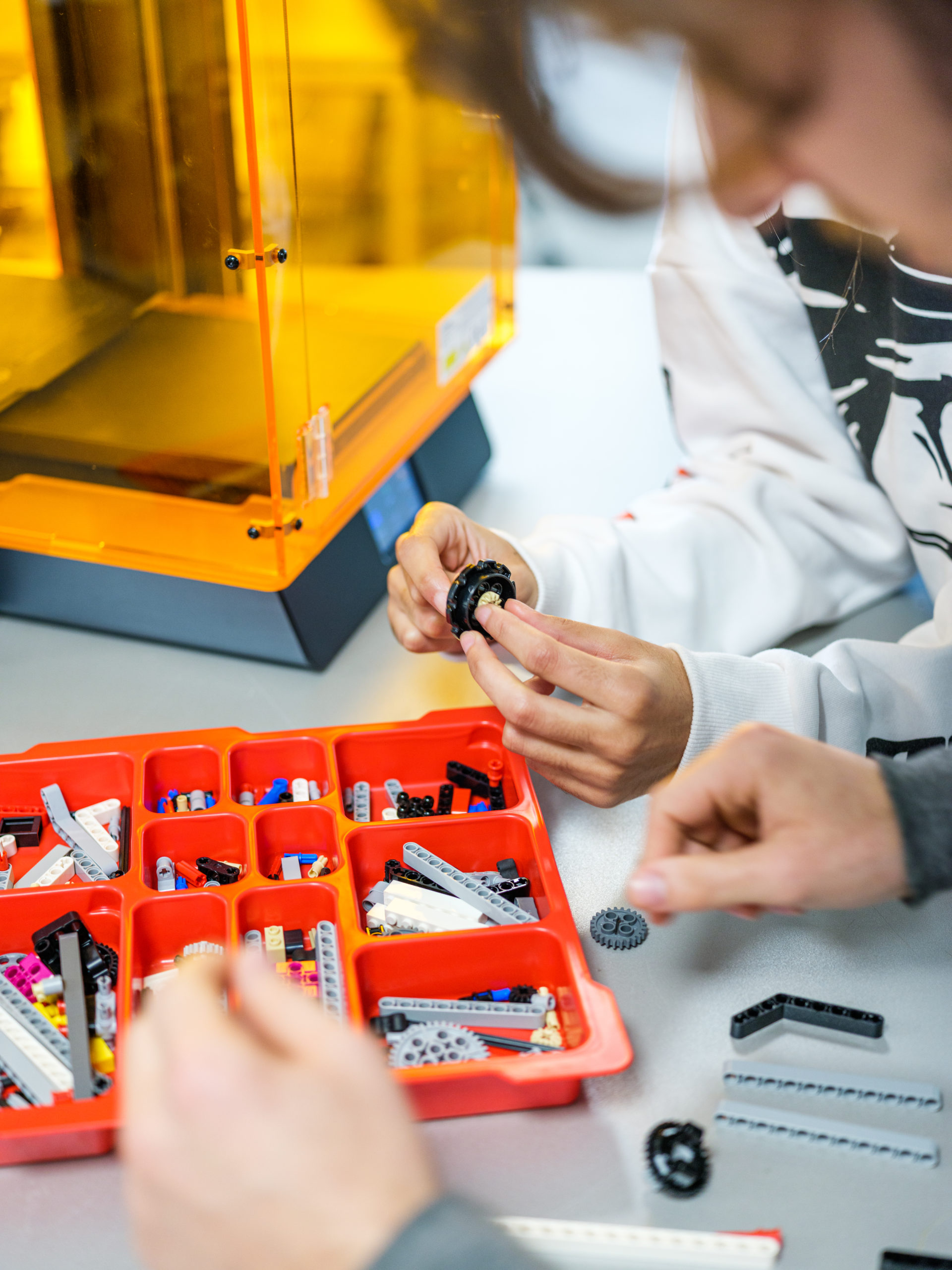 The aim of the laboratory is to enable innovative production and prototyping in a collaborative space. Community members can work together to find eco-responsible solutions and contribute to a more sustainable future.
École Centrale Casablanca is a center of excellence for scientific activities, providing an innovative and stimulating learning and research environment for students, researchers, and professors.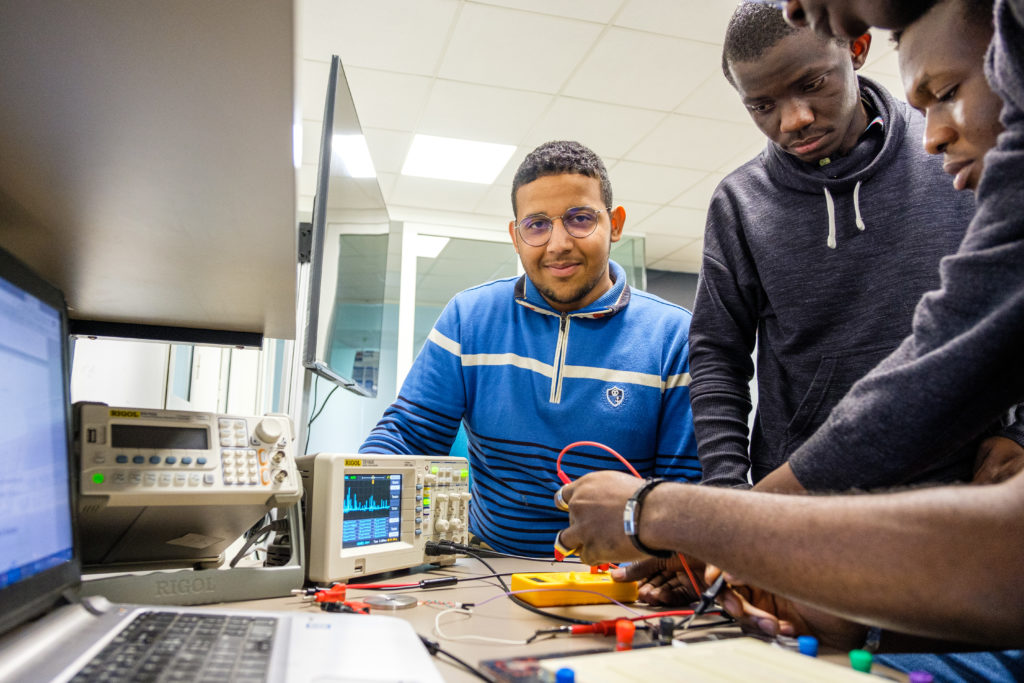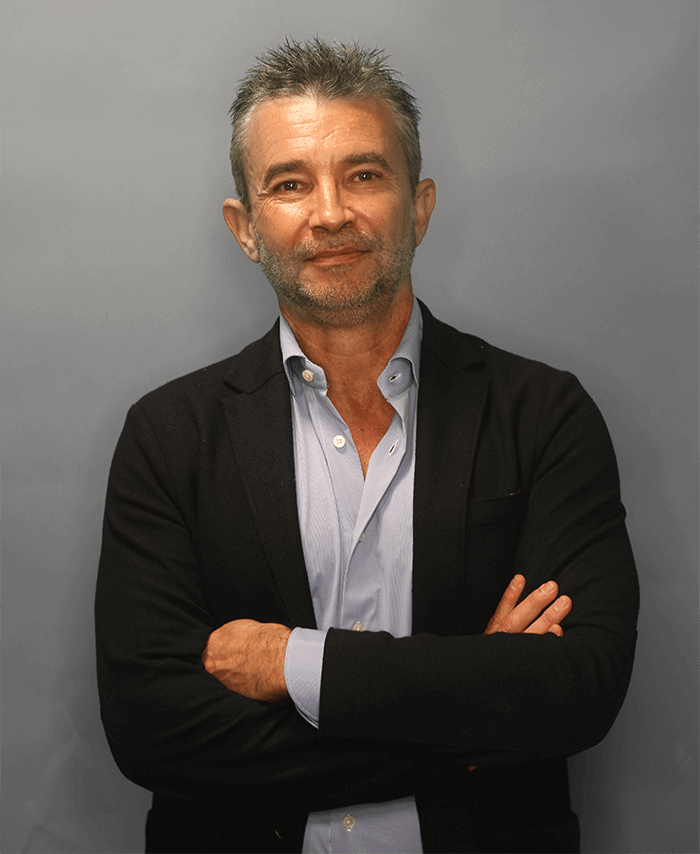 Hervé Martinez, Research Director
Contact our Research Director for more information.