At École Centrale Casablanca, we believe in training entrepreneurial engineers, capable not only of creating value for companies, but also of setting up their own businesses as soon as they leave the school. That's why our aim is to train our students in entrepreneurial culture throughout their engineering curriculum.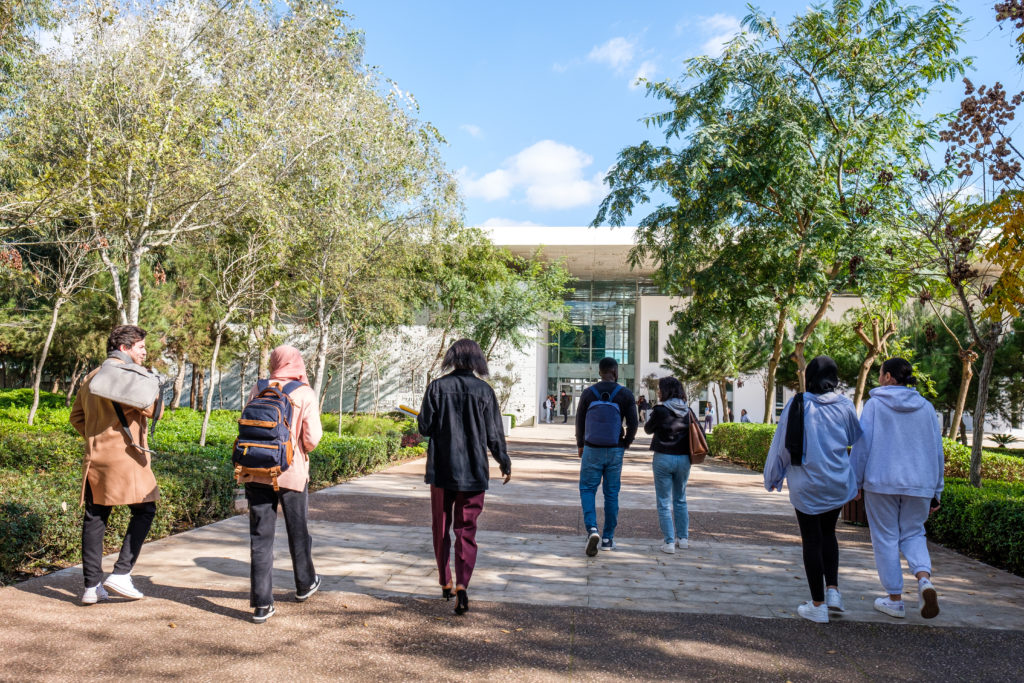 Graduates of Centrale Casablanca, they are engineers and entrepreneurs. They look back on the success of their startups
The "Centrale Station" incubator was launched by Ecole Centrale Casablanca, serving as a link between the startup ecosystem and companies that choose Open Innovation to stimulate the entrepreneurial spirit in Morocco.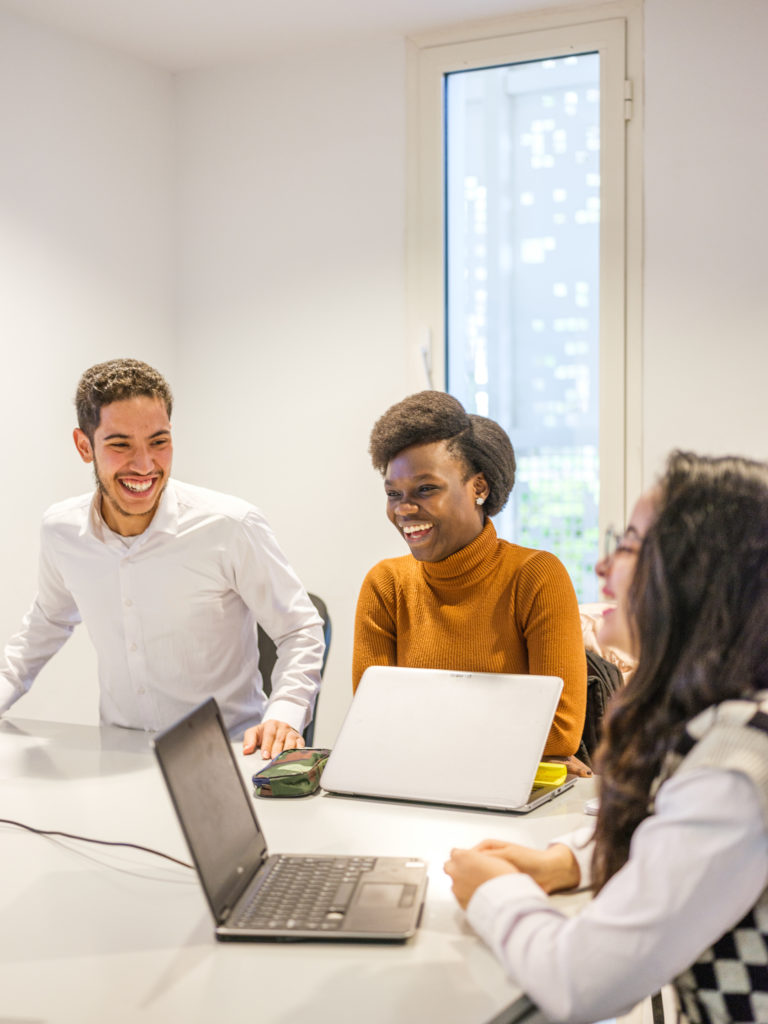 In partnership with CentraleSupélec's Open Innovation Institute, Ecole Centrale Casablanca offers a range of consulting and support services for companies looking for innovative solutions. This partnership enables companies to benefit from innovation expertise, to foster their development and growth in an increasingly competitive environment.