At Centrale Casablanca, we believe that international development is crucial to achieving excellence in engineering education. We are committed to providing our students with extensive global exposure and a multicultural approach to problem-solving, to help them become the next generation of leaders in a rapidly globalizing world.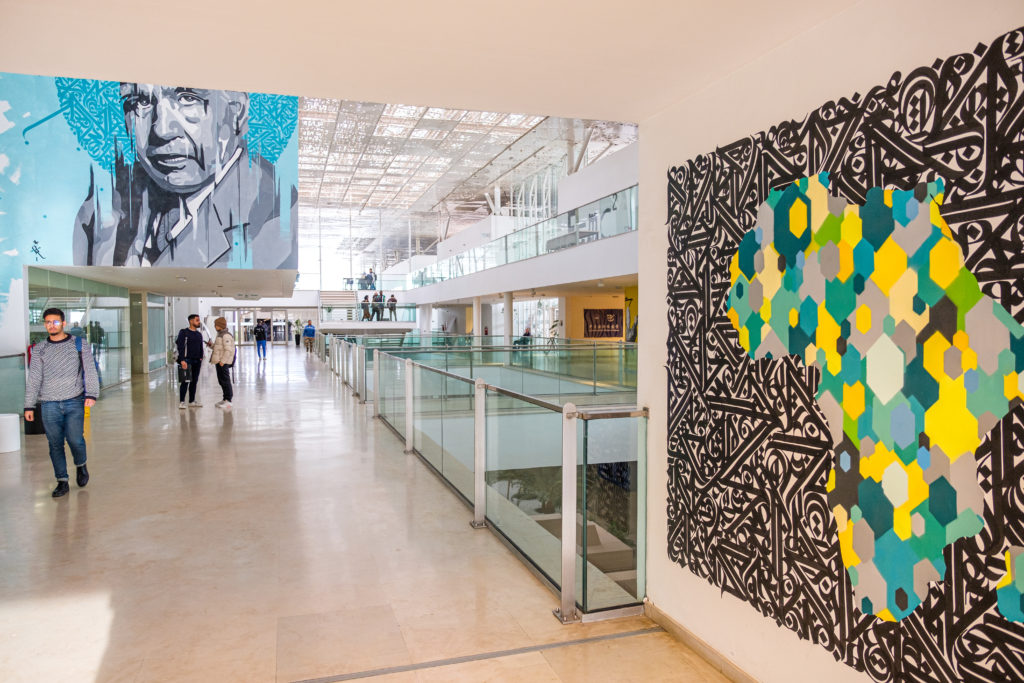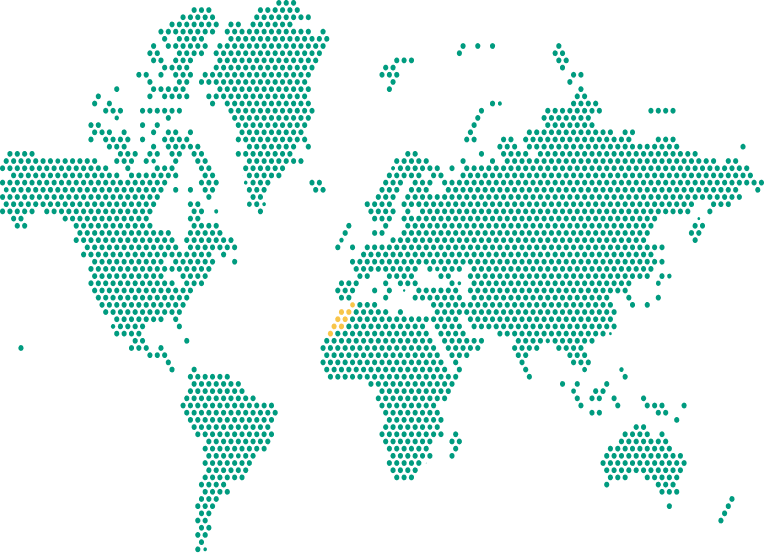 École Centrale Casablanca takes pride in developing cooperation and partnership agreements with leading institutions worldwide in terms of training and research. Every year, we add rigorously selected new partners to our global network, enriching the learning experiences of our students
Studying abroad can be a life-changing experience, and spending a semester or a year at the Ecole Centrale Casablanca in Morocco can be a great way to broaden your horizons and gain a unique perspective on engineering and the humanities.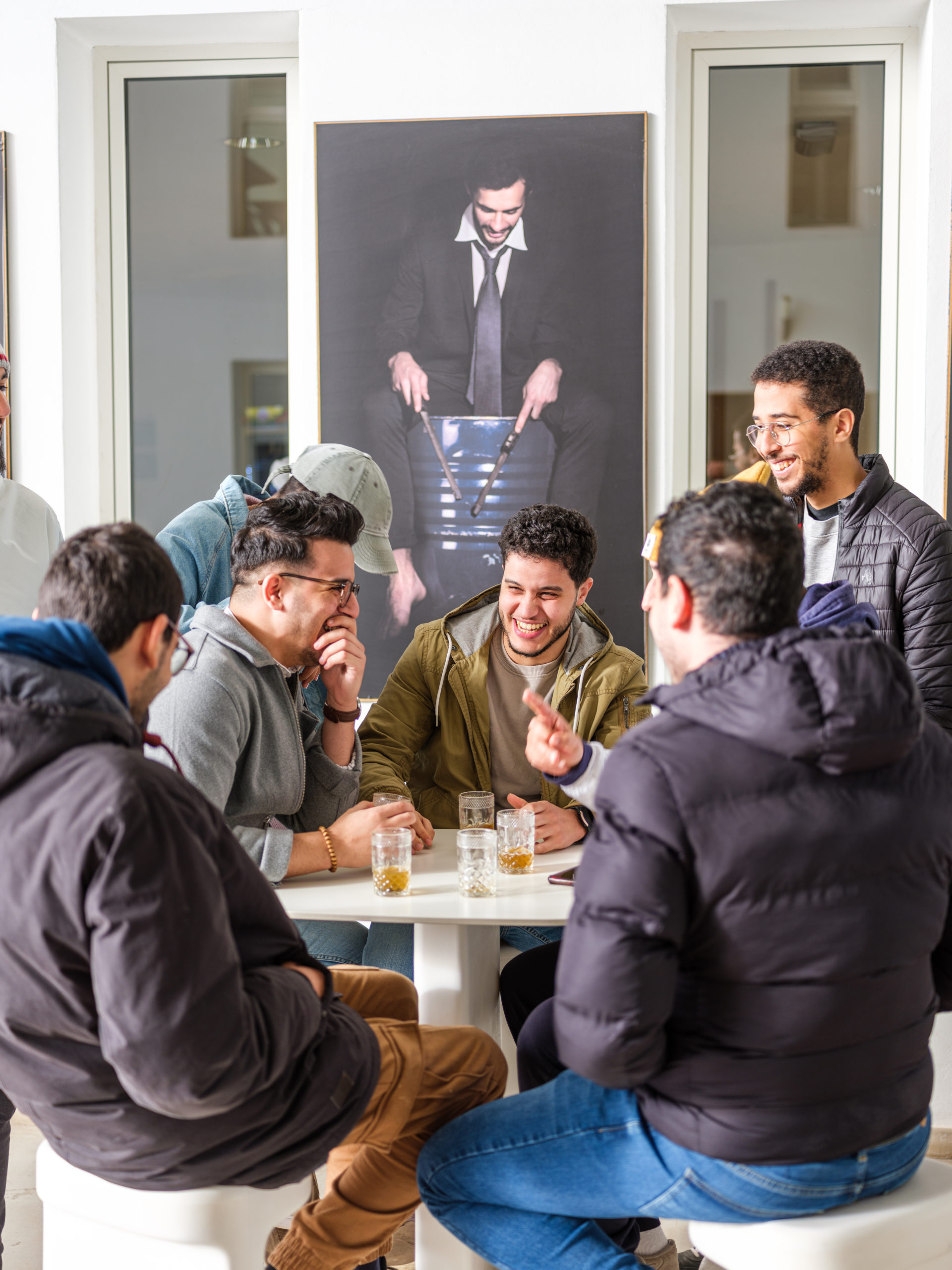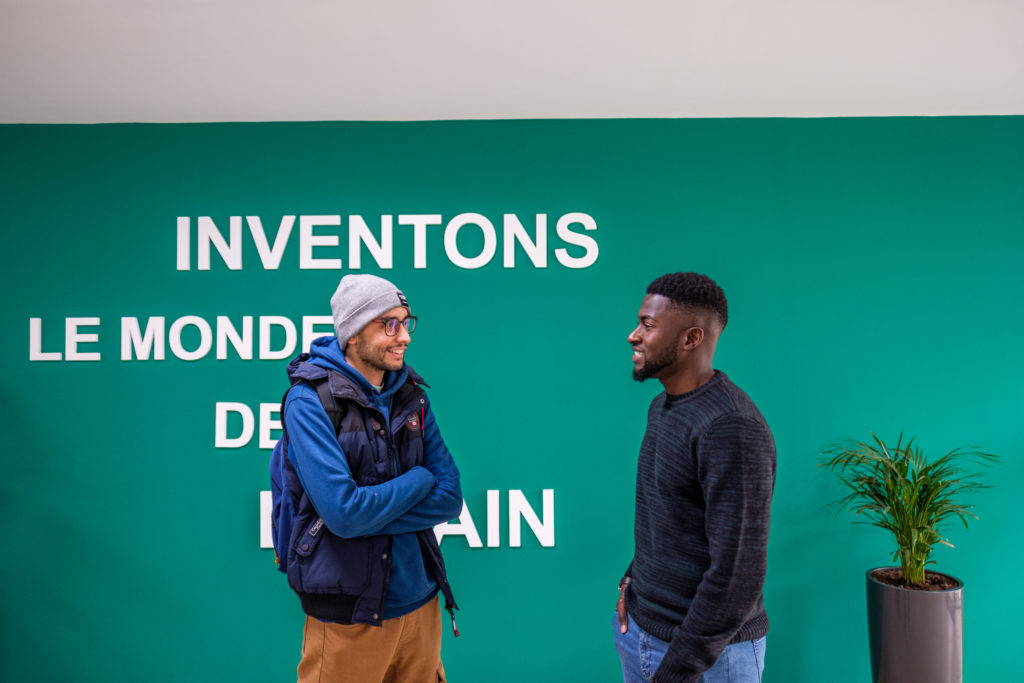 Embark on an exciting academic journey and immerse yourself in a generalist engineering curriculum, covering science, engineering, and humanities by spending a semester or a year at Ecole Centrale Casablanca in Morocco.
We believe that diversity is essential for a well-rounded education. We offer our students the opportunity to open up to a diversity of cultures and foreign languages, allowing them to develop a global perspective and thrive in an increasingly interconnected world.