What sets Centralien engineers apart is their ability to grasp complexity, innovation, innovation, innovation, innovation and innovation. social responsibility and cultural diversity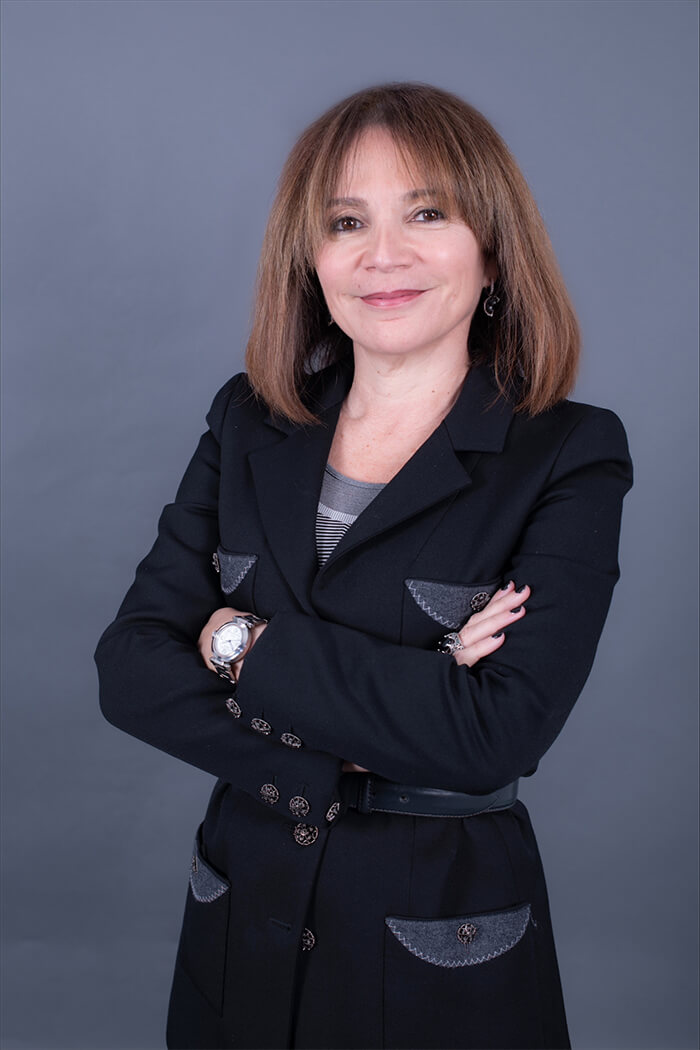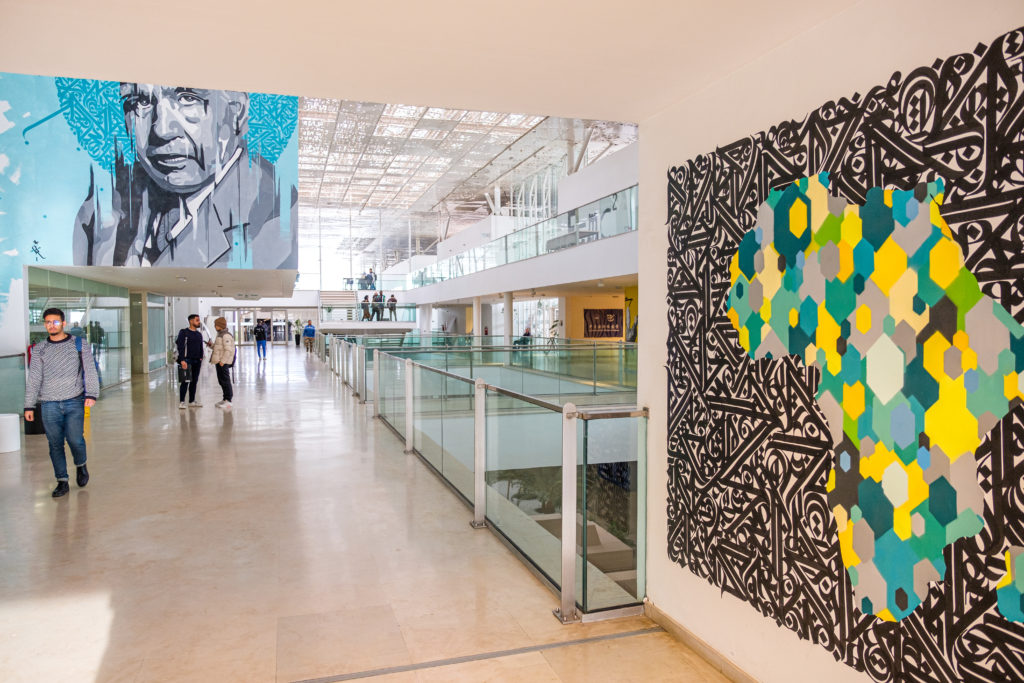 The school is managed transparently and responsibly by a competent team; The diplomas awarded are recognized and offer career opportunities. The school is committed to student success and the training of future leaders.
We pass on and share knowledge to give birth to the generations that will shape the world.
École Centrale Casablanca maintains partnerships with numerous companies and institutions, as well as prestigious higher education establishments.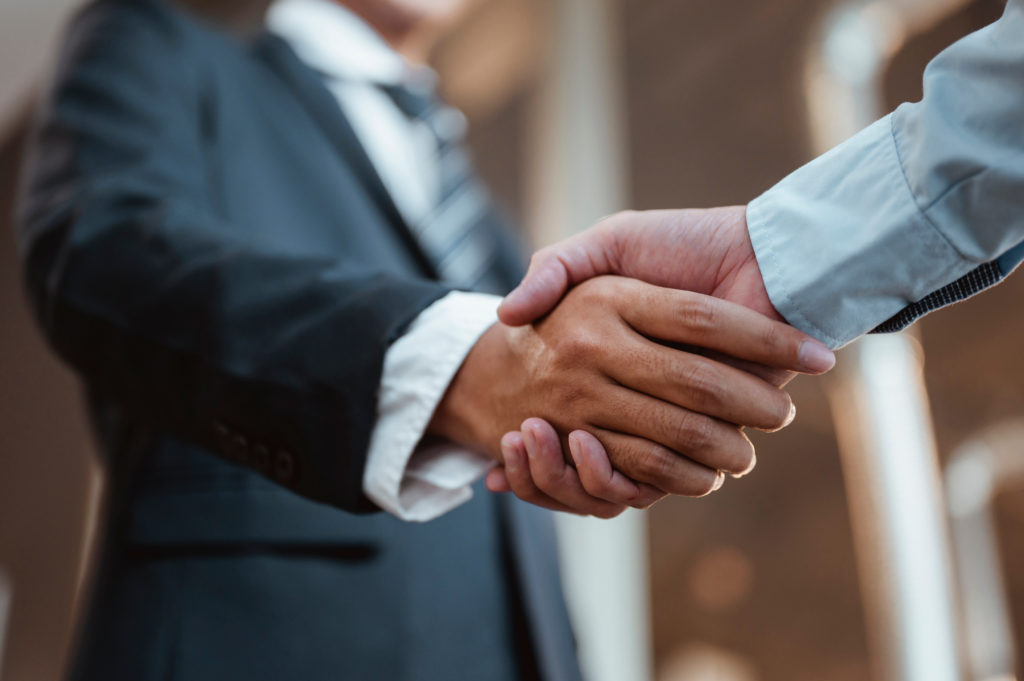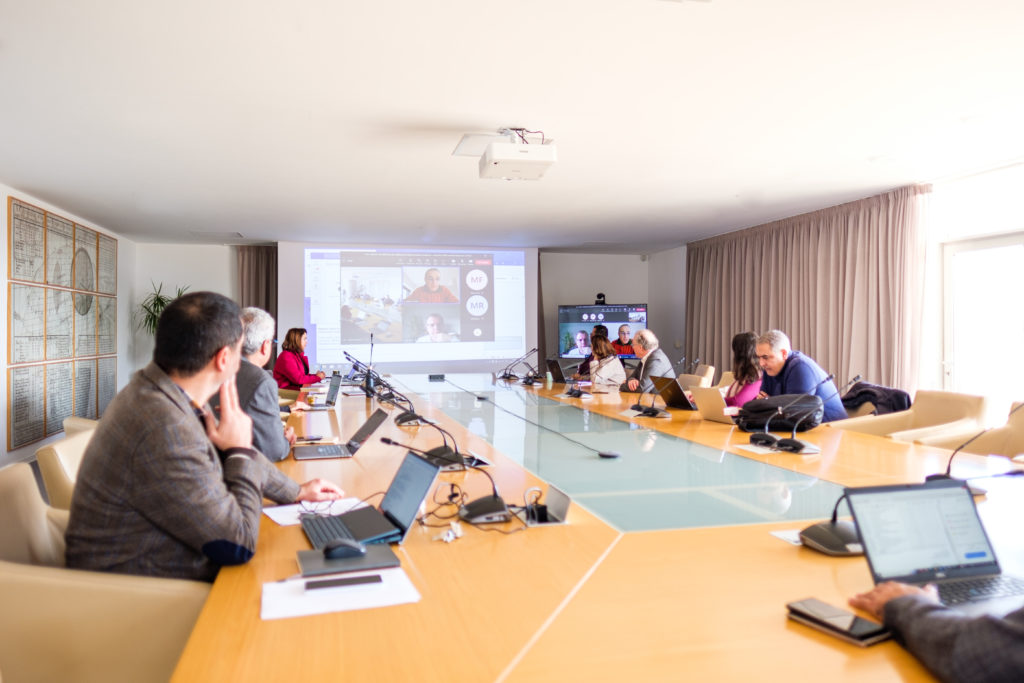 We believe that the quality of our team is a key factor in your success, and we are committed to providing you with an exceptional educational experience.