Take your game to the next level
Located at the entrance to the university residences, the gymnasium extends over 10,000 feet. This is an indoor training center for basketball, soccer, handball, volleyball, tennis and badminton. It's a 200-seat bleacher.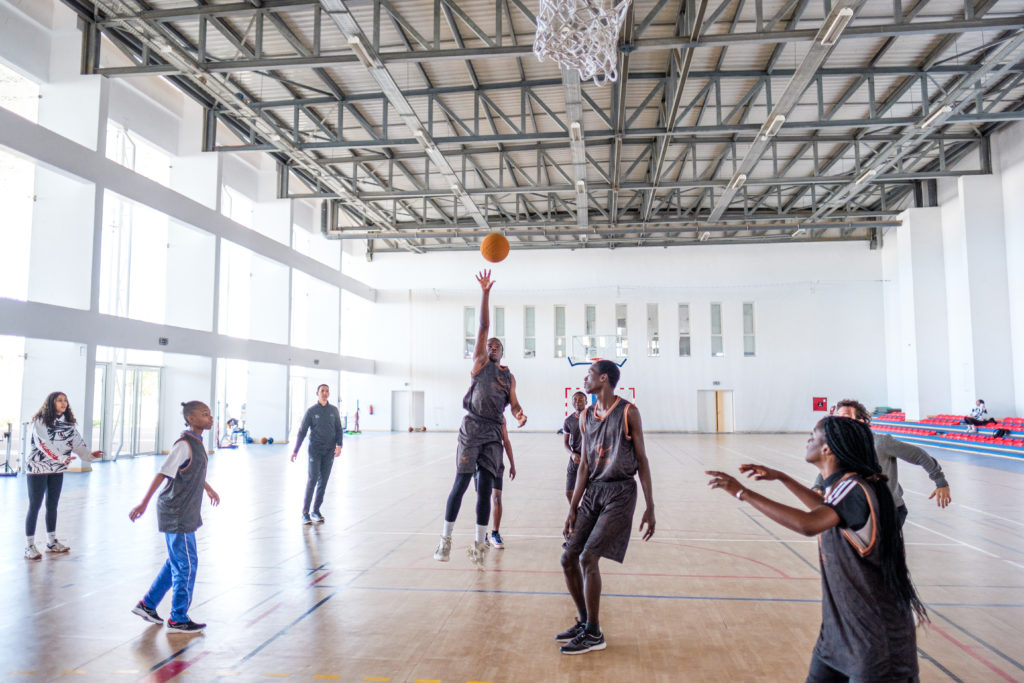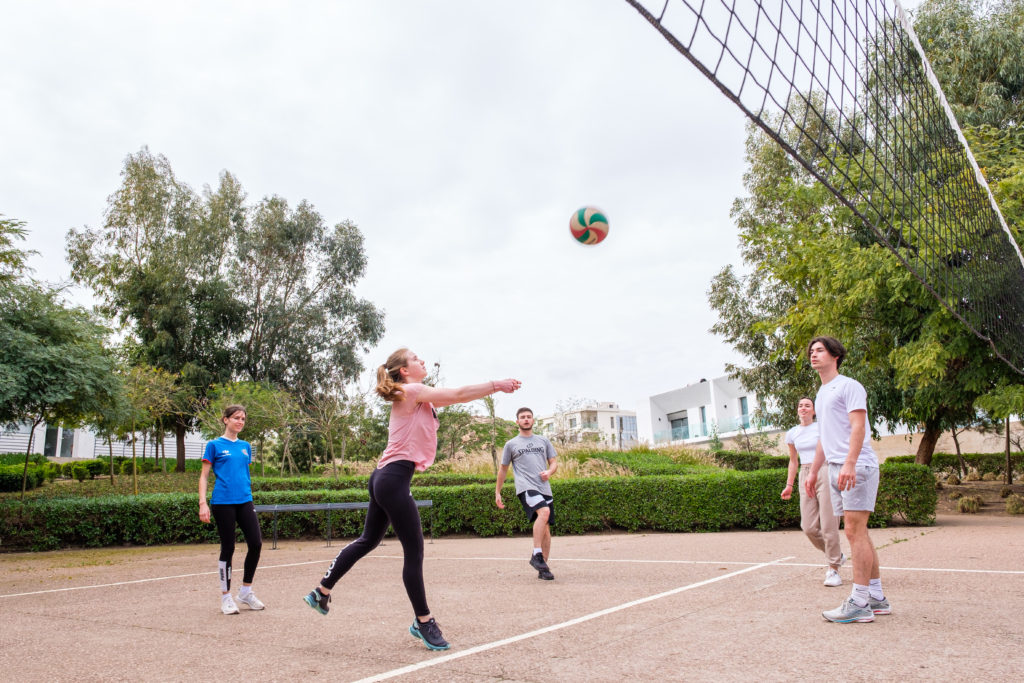 Upstairs is the fitness center, offering a variety of cardio exercises and plenty of dumbbells for weight training. The gym's equipment includes treadmills, spinning bikes, a rowing machine, a multifunction machine and martial arts tatami mats.