We train the leaders of tomorrow through theory, practice, and personal development, harnessing science and technology to serve humanity.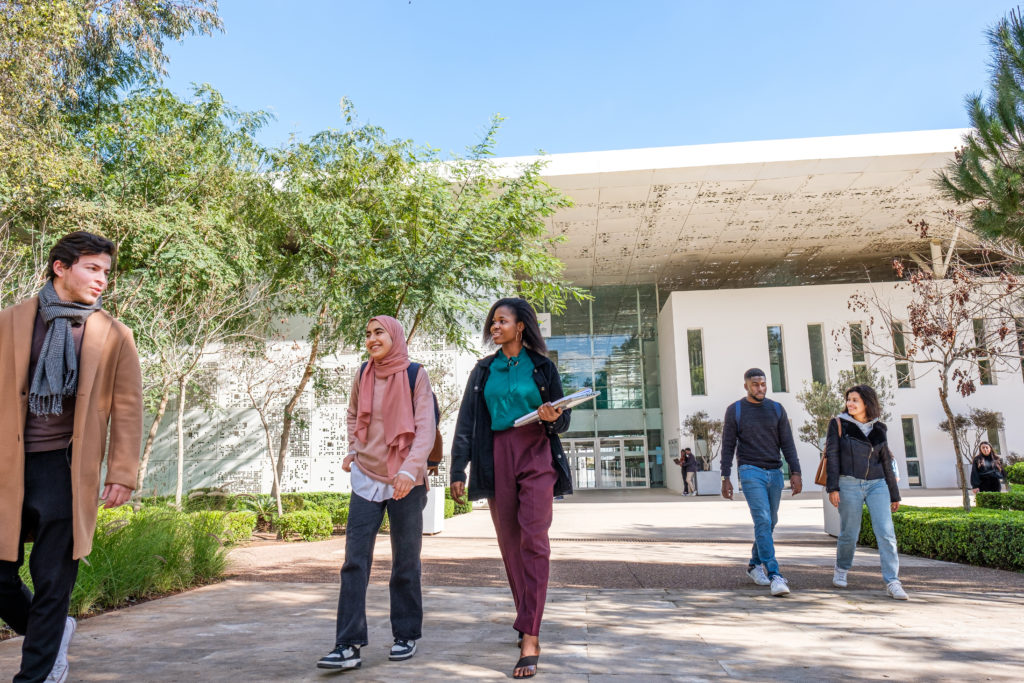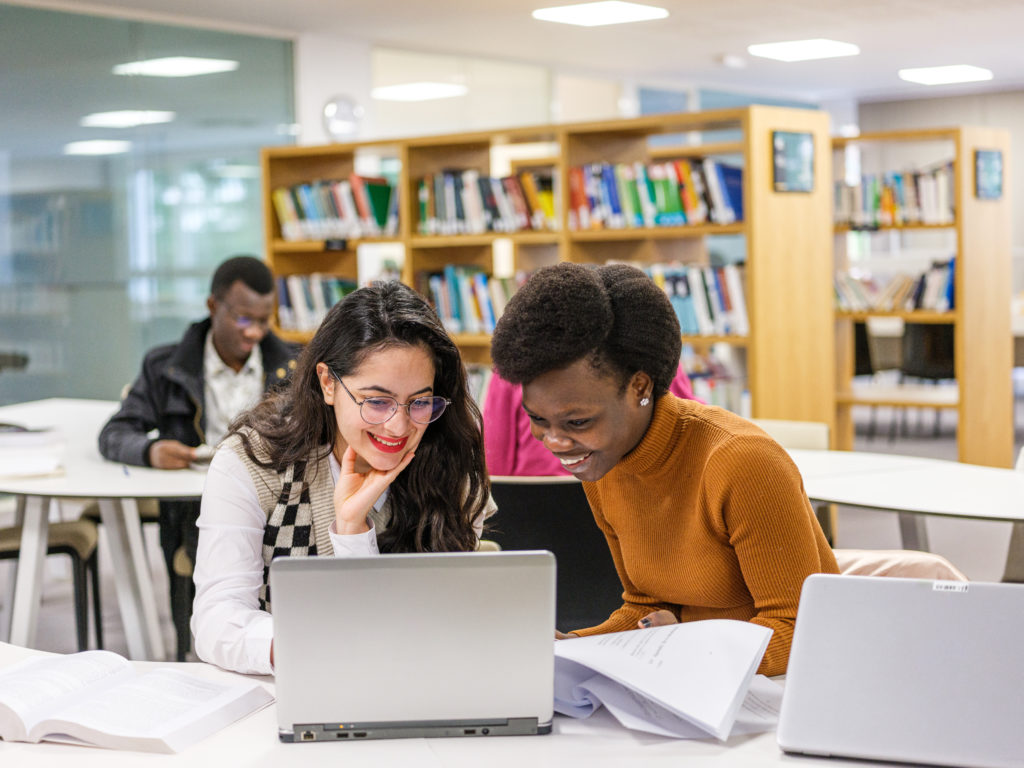 We train Africa's future managers to meet the challenges of a continent in perpetual transformation and in search of new horizons.
The program offers the most advanced treatment of the fundamentals of economics and econometrics and more advanced courses that will bring students to the cutting edge of current research and techniques in all areas of economics.