Community life offers sports, cultural, humanitarian and personal development activities to help students acquire new skills and enjoy themselves.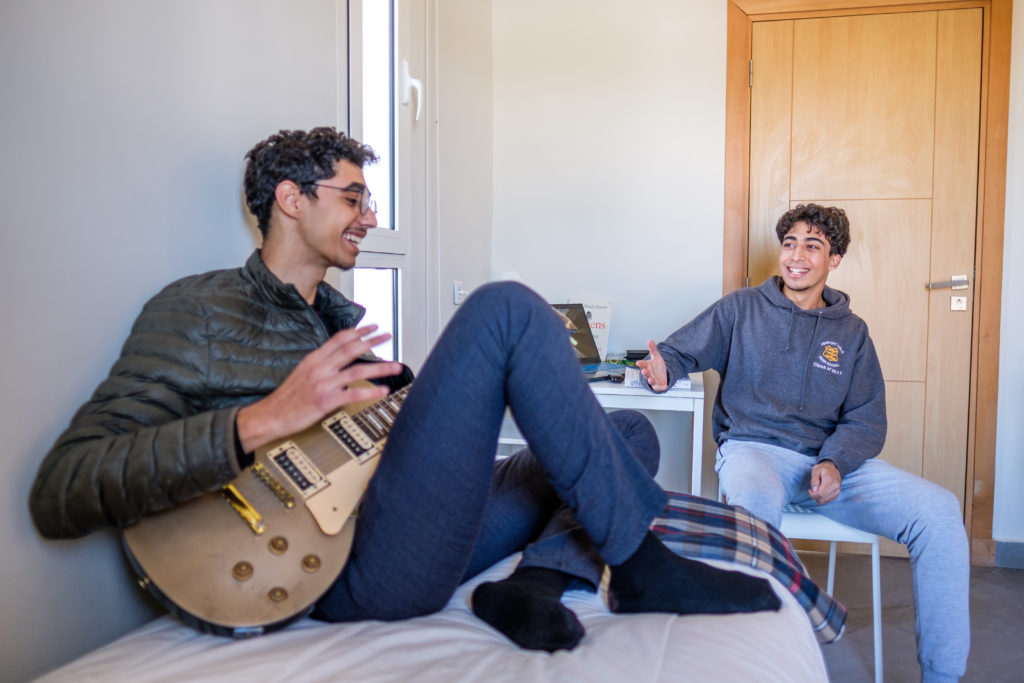 We offer a variety of accommodation options that allow you to live and learn in the way that suits you best.
Our library is a treasure trove of knowledge and resources, offering students access to a wide range of books, magazines and digital resources.