EDITO FROM THE GENERAL DIRECTOR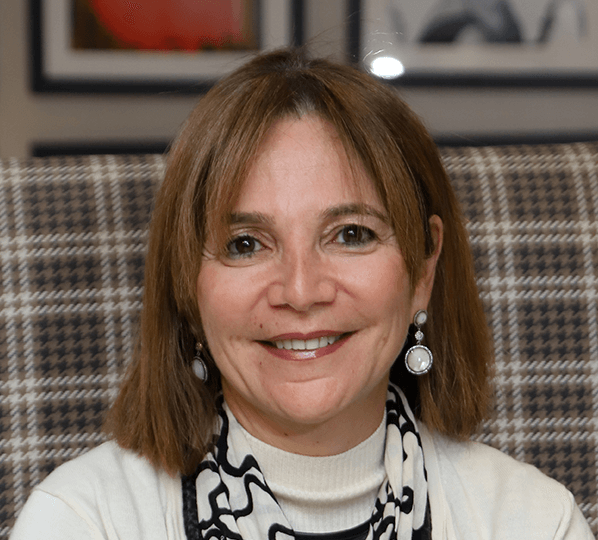 "École Centrale Casablanca is Morocco's leading general engineering school. A school integrated into the international network of Écoles Centrale (France, China, India and Africa), whose innovative pedagogy aims to train engineers of the highest scientific level, endowed with a multi-disciplinary culture and an open-minded attitude to the world.
Centralienne's training is of a very high scientific level. It also incorporates essential international experience. It is structured around its proximity to major national and international companies, SMEs and start-ups. Last but not least, it promotes the personal development of engineering students, in order to strengthen their interpersonal skills.
Central engineers stand out for their ability to grasp complexity, innovation, social responsibility and cultural diversity. Versatility fuels the performance to manage large-scale, structuring projects, whose scope and complexity meet challenges of international dimension.
In addition to its core mission of training outstanding engineers for Africa, École Centrale Casablanca supports companies and employees in their development and transformation. In partnership with CentraleSupélec, it offers "Executive Education" courses for working professionals (executives and managers) looking to give their careers a new boost.
In addition to its initial and continuing training programs, research is at the heart of the École's strategy. Oriented towards engineering sciences, it focuses on the modeling of complex systems and interactions. The school aims to play a leading role in the new approach to action-research and innovation advocated by Morocco's New Development Model. Rooted in the field, our research themes (Industry 4.0; Decarbonized Energy Transition, Automotive and Aeronautics, Biotech…) are designed to meet the challenges of national and local development.
Centrale Casablanca is positioned as an academic hub with a pan-African dimension, perfectly integrated into the entrepreneurial ecosystem of the Maghreb-Africa region, offering access to the international network of other Écoles Centrale and to the best scientific research in the world, with the stated goal of training today the elite leaders of tomorrow's Africa".
Ghita Lahlou
General Director, Ecole Centrale Casablanca